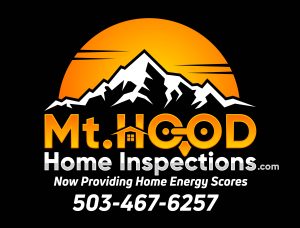 Home energy score  ratingThe home Portland Milwaukie and Hillsboro Home Energy Score was developed by Dept. Of Energy and its national laboratories, the Home Energy Score provides home owners, buyers, and renters directly comparable and credible information about a home's energy use.
Like a miles-per-gallon rating for a car, the Home Energy Score is based on a standard assessment of energy-related assets to easily compare energy use across the housing market.
The Home Energy Score Report we deliver estimates home energy use, associated costs, and provides energy solutions to cost-effectively improve the home's efficiency.
Each Home Energy Score is shown on a simple one-to-ten scale, where a ten represents the most efficient homes.