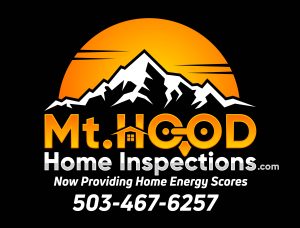 Who needs to get a Portland or Milwaukie Home Energy Score?
Certain homes publicly listed for sale after Oct. 1, 2020 within the tax limits of the City of Milwaukie require a home energy score at the time of listing. A home energy report and score is required if the home is:
Located within the Milwaukie jurisdictional boundary. 
Detached single-dwelling unit on its own lot.
Attached unit, such as a row house, duplex, condominium or a townhouse, regardless of whether or not the unit is on its own lot. Typically, these building types own the space from the foundation to the attic.
​Exceptions to the Milwaukie Home Energy Score Program
Not all homes need a Home Energy Audit at time of listing. Review the list below to see what building types are not included in the Home Energy Score program. Housing types NOT covered by the policy include:
Manufactured homes.
Mobile homes.
Multiple housing units that are vertically stacked, such as a two-story four-plex, or an apartment building or condo where the unit owner does not own the space from the foundation to the attic.
Floating homes.
Detached accessory dwelling units (ADUs).
Single-dwelling units used primarily for commercial purposes.